A musical and visual exploration of the beauty offered by nature in the Southern Appalachian region.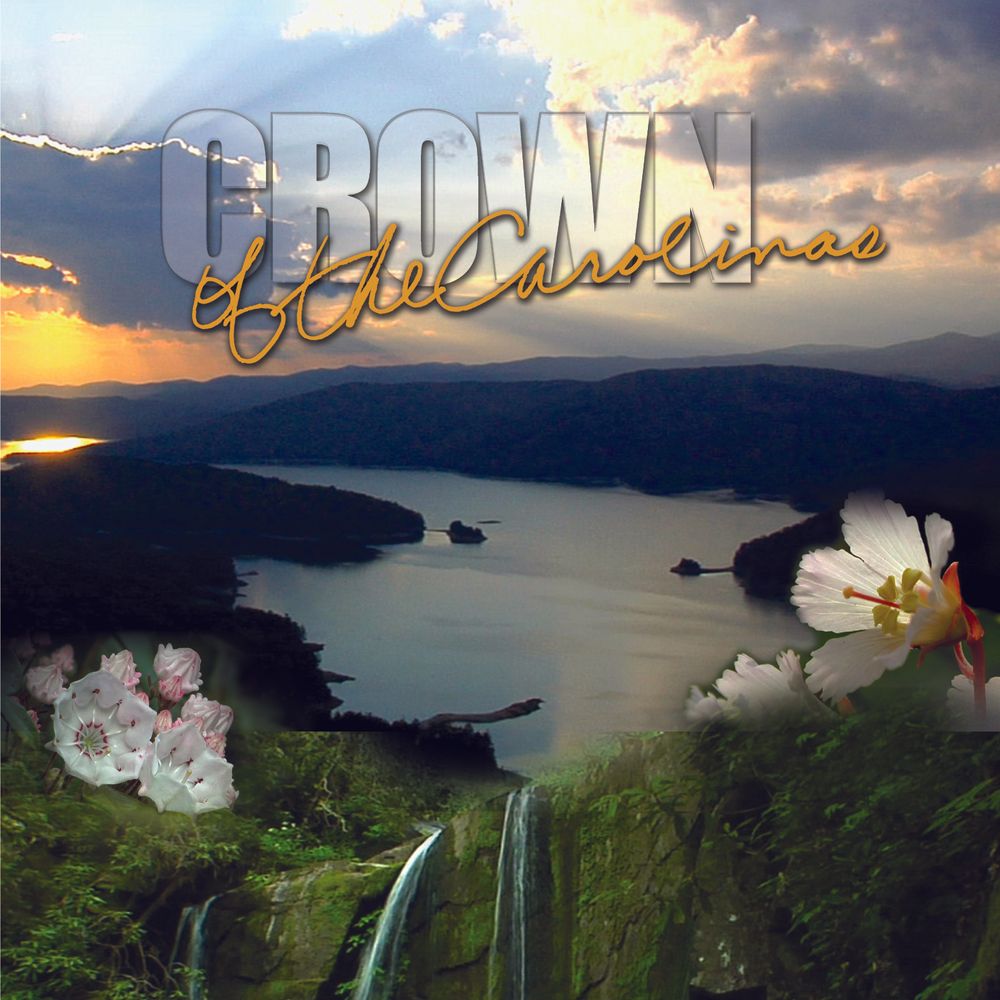 DVD Features include:
Over 90 minutes of music videos filmed in high definition.
Educational opportunities including stories, commentary and identification information.
Also featuring 4 new songs and instrumental versions of your favorite songs from the Crown of the Carolinas CD
The Crown of the Carolinas DVD brings the visual imagery of the music of the Crown of the Carolinas to life. Visit and experience first hand the beauty that Upstate South Carolina and Western North Carolina have to offer. The DVD takes you to these special places throughout every season and captures snap shots of the daily activity of native plants and wildlife found there. Identification information available for each track provides ample educational opportunities to learn more about the beautiful sights found throughout the Crown of the Carolinas DVD.
If you're a lover of the Carolinas, you're sure to find something here to love.
The Crown of the Carolinas DVD is perfect for residents and visitors alike!
Over 8 years in the making, Bobby Holliday and others spent countless hours at the special places featured in the Crown of the Carolinas DVD capturing the natural beauty at it's peak throughout the seasons in each location.